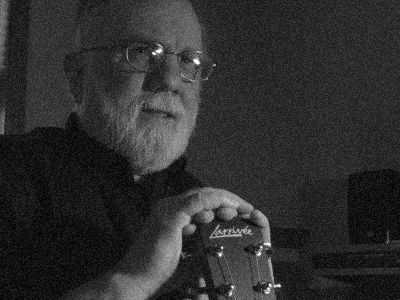 G-G-UTTER
Welcome to the homepage of the brothers George and Gregory Utter.Original homespun tunes and home studio recording pages. George resides in the Long Island town of Riverhead and Gregory resides in the upstate town of Canton in the Saint Lawrence Valley. From childhood years an interest in guitars and recording technology have culminated in their original songs and the development of their home studios. Both brothers, although living some distance apart have persued separate but similar avocations as songwriters and recording engineers.
Influenced by 50s and 60s rock, folk, country, blues and jazz the brothers have evolved their own music and sound. Presented here is a sampling of their music in Mp3 format as well as pictures of the home studios. Greg's son Jeff is also featured on these pages-- Jeff is an acomplished player having played since 5th grade and now attending SUNY Fredonia as a music education major he also attended the Crane School of music and has studied with several private teachers..
__________________________________________________________________________________________________________________________________
Index:
Page 1. Brief bios
Page2. Greg's studio
Page3. Georges Studio
Page4.Gregs Guitars
Page5. Greg's MP3-files
Page6. Georges MP3-files
Page7. What's New -updates
Page8. Jeffs' Jazz -2005
Page9. All Star Big Band -with Jeff 2005
Page10. EUB page1 ---------EUB project page 2
Page11. MicroTrack 24/96 recorder project
Page12. Mat All County Junior High Band-2006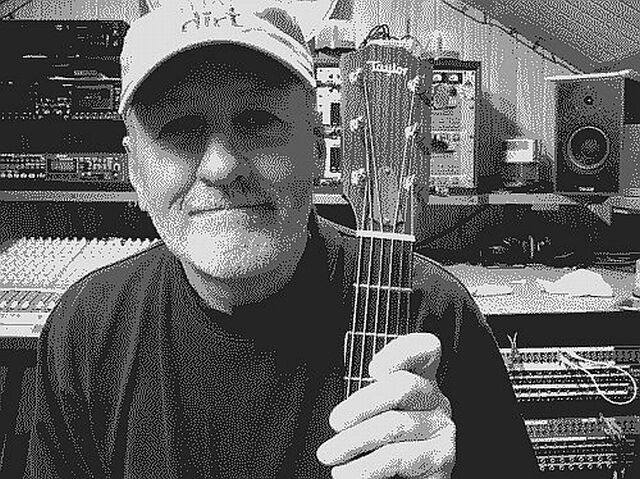 Page13. UpNorth Band-2006--Jeffs acoustic rock band (now defunct)
Page14. Radio Bob Band-2006 with Jeff as guest bassist-clasic 60s rock
Page15. Guitar and Bass Shop-2007--------- Wood duplicator-2008
Page16. Jeff-Fredonia Jazz Ensemble -2008
Page17. Jeff-Potsdam Summer Festival-2008
Page18. Mat-Grease-- the Pit Band-2009
Page19. FJE-2008
Link: Songramp songwriters web community click below.
E-mail --Comments-Questions to: gutter@twcny.rr.com